Malignant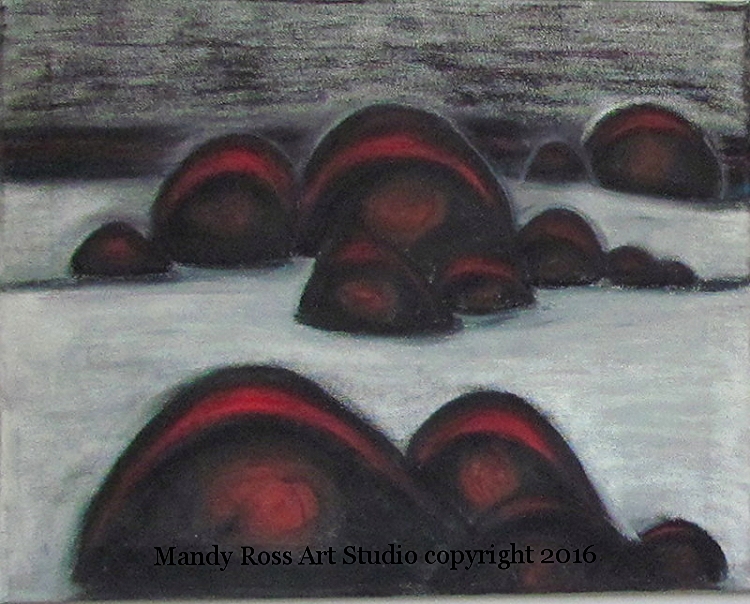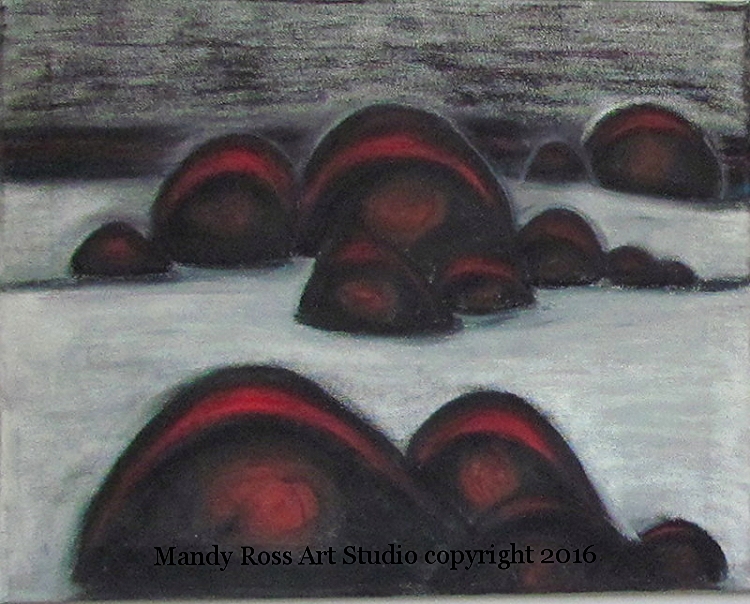 Malignant
16x20 inches
oil pastel on stretched canvas
one of a kind
This piece came to me shortly, well actually, during the making of Unravelling Fear. This work was sitting in me burning, waiting for me to let it out, and it was so strong I had it named before it even presented itself into my hands out onto the canvas.
I had thought to myself: What if I had never learned to let go of the fear? What if I let the fear stay, grow, and metastasize? What if I just let it spread and take me over?
Fear can be very inviting. It really can. It is like a glowing warmth on a barren, frozen tundra. It can draw you in and keep you. I know when I first began the difficult work of healing from childhood abuse, the fear was strong and powerful. It was so real to me. It was a familiar in a landscape that was rapidly changing. Oddly, the fear was a comfort.
I came to see, as I journeyed forward, that staying in the fear was...continue reading the rest of the story here!