If You Forget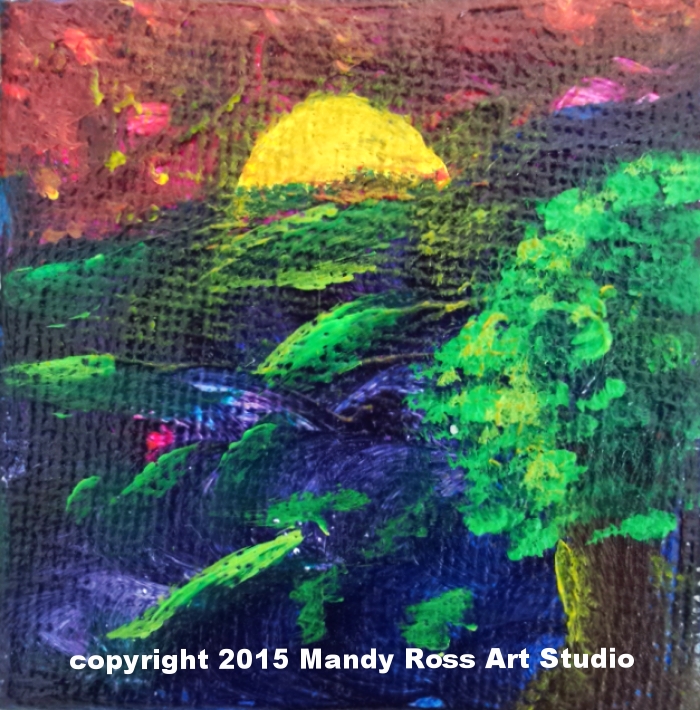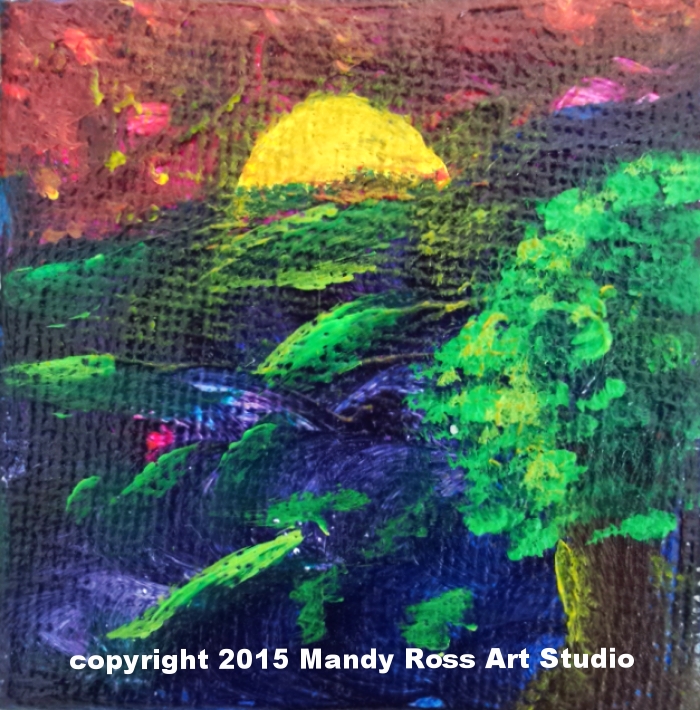 sold out
If You Forget
If You Forget
2"x2" acrylic on canvas board

one of a kind
 
I saw these mini canvases and my heart immediately fluttered because they were a perfect way to give people an opportunity to have an original artwork that was not only affordable, they could take it anywhere! Have it serve as a reminder for what ever they need it to mean for their personal struggle. Have it represent their focus on positivity and love.
My idea was you could keep them in your wallet or literally your pocket. Pull it our wherever you go and have a piece of personal beauty, love, heart, and a symbol of hope. A means to keep the the days you face positive uplifted and the struggles a little more endurable.
I want this piece to hold for us all the reminder that this life, this planet, is a gift! We need to drink it in to the last drop everyday.
If You Forget, if I forget, we can not get those precious moments back that we lost. We will never see that sunset or sunrise again. We will never see the way the tree raised its crowning glory in the special way it did this past spring. Everything nature does is unique, in the moment, and authentic. The tides and rivers move and change never stopping. It's so we don't forget. It is so WE do the stopping to take in these glorious moments of change, to learn, and to grow.
To read the full meaning behind this piece go here.