Head In The Clouds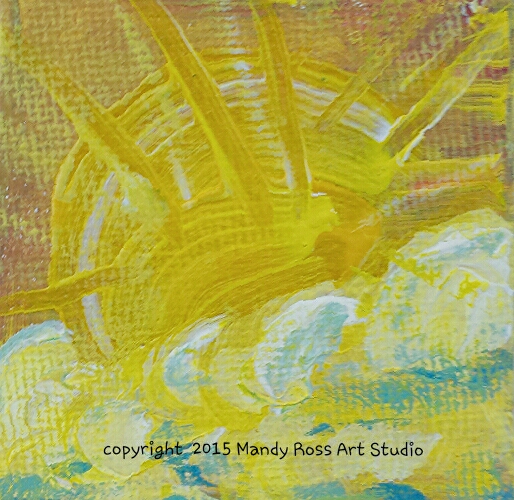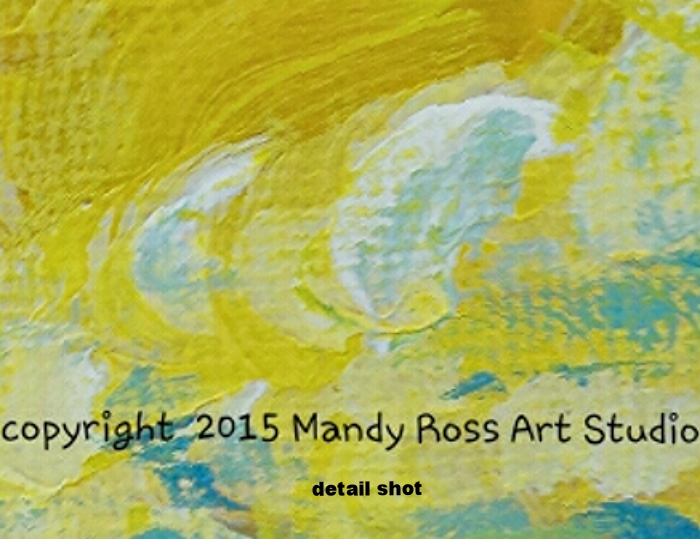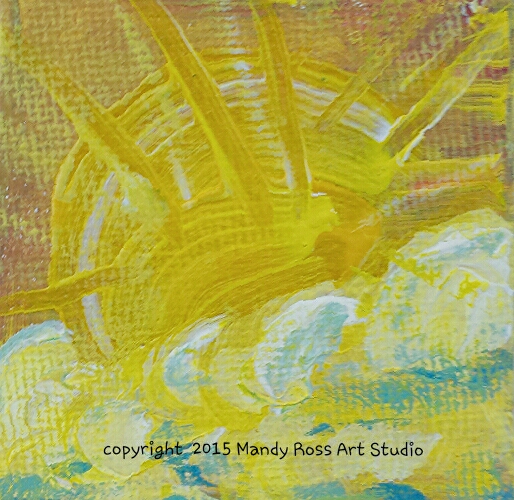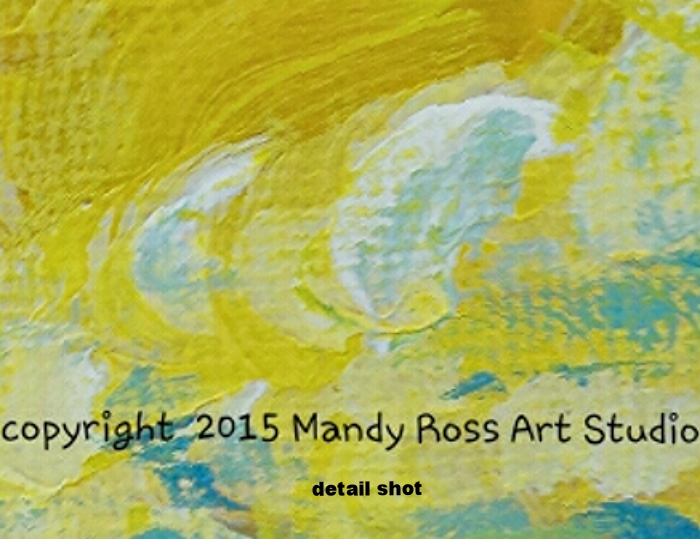 sold out
Head In The Clouds
Head In The Clouds
2'x2" acrylic on canvas board
One of a Kind
That's where I like to be. Dreaming, planning, and thinking about good things. Not just good things. Really great things.
In times of difficulty I try really hard not to let the negativity drag me out of this place. At least I put up a really good fight.
Sometimes I have to think of dark times in order to heal. It is difficult work. Sometimes it has even been scary.
Whatever the case may be, I try my best to...Read the rest of the story here!